Find An Obituary
Help remember your loved one with a thoughtful memorial, honoring the story of their life and family, as well as obtain details on their funeral arrangements. Click below to view our obituary listing.

Join Our Mailing List
When an obituary is published to our site, we will notify you by email. This service is free, and you may unsubscribe at any time.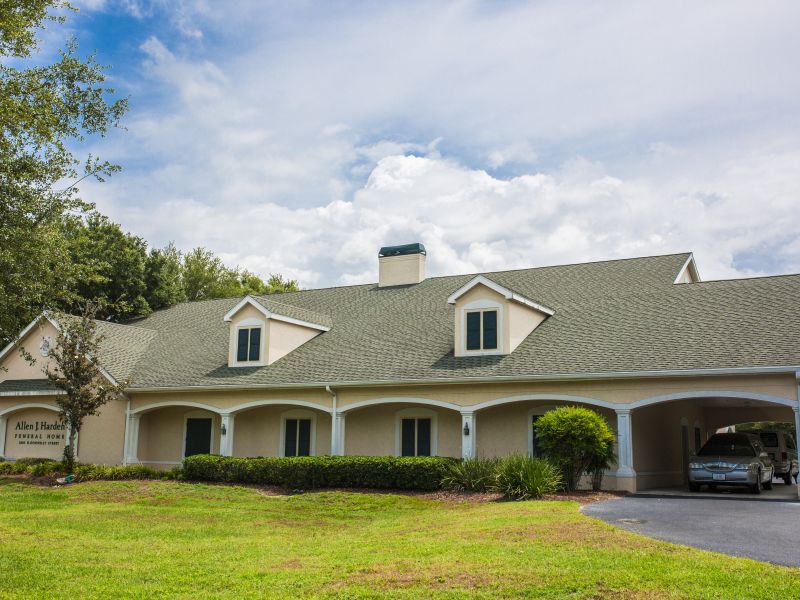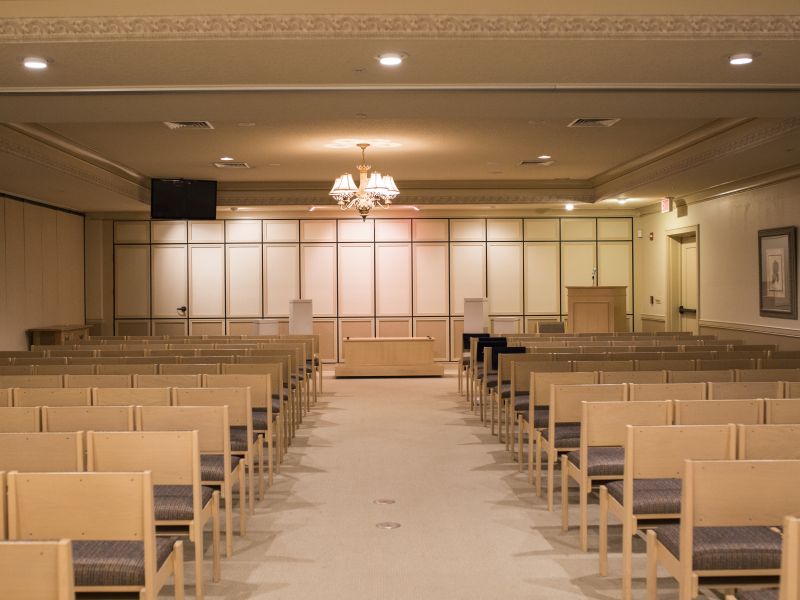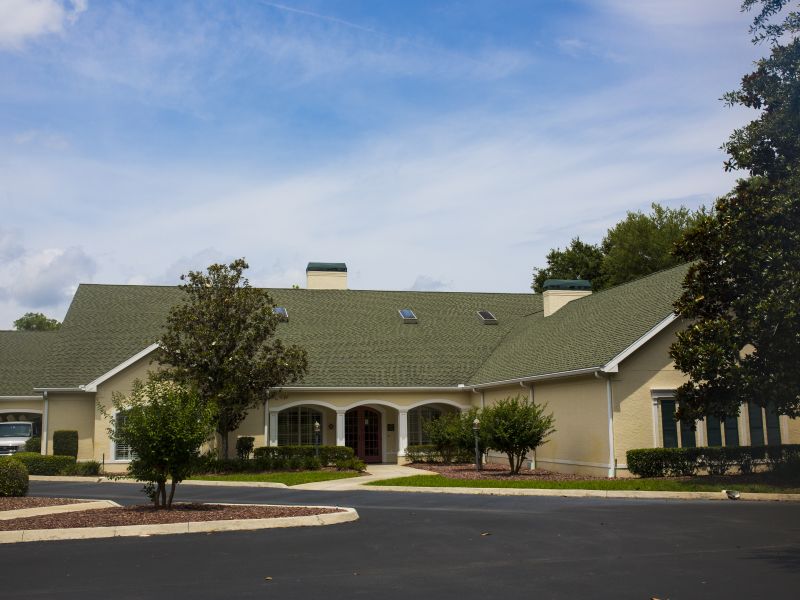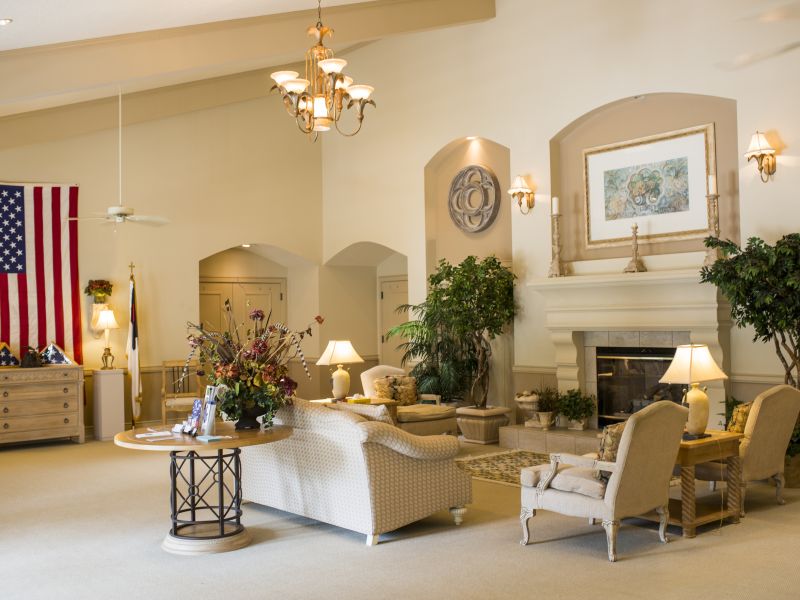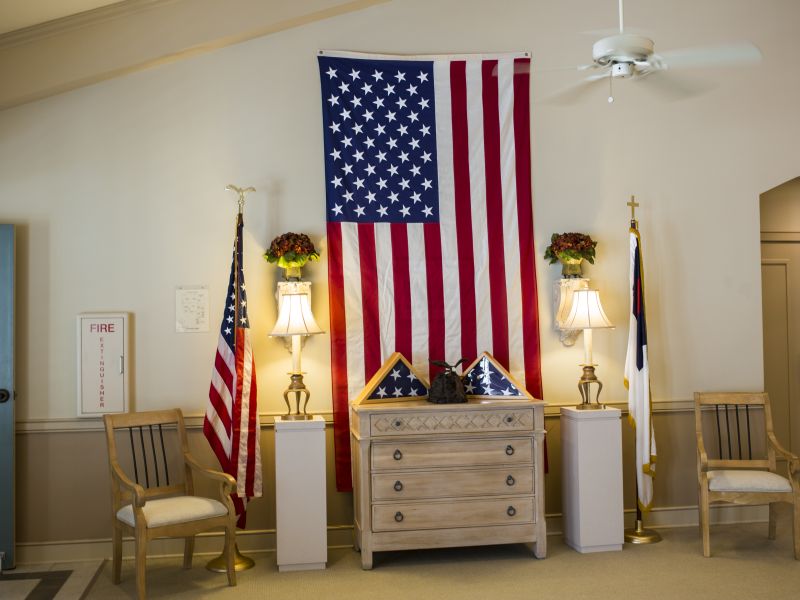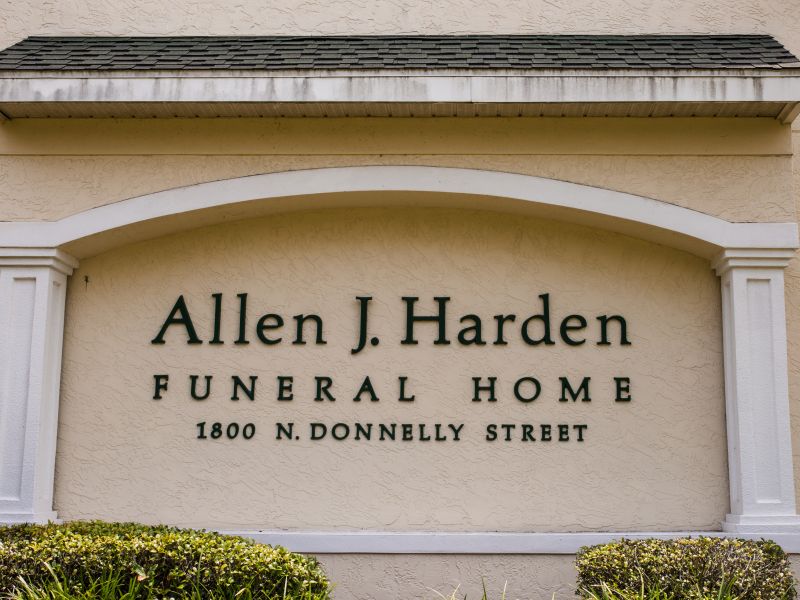 Mount Dora's Trusted Funeral & Cremation Provider
Click here to read about special guidelines in place due to the COVID-19 pandemic.
"Allen J. Harden Funeral Home is renowned for the gracious and legendary service that awaits every family that walks through our doors. Our finest personal service reflects traditional customs and wisdom passed down since 1918. Today, we continue to maintain the highest level of industry excellence using state of the art technology throughout our 10,000 square foot facility." — Funeral Director & Manager Anthony Gabbard
Of the many arrangements made after losing a loved one, the first is the selection of a funeral home. Our staff can help create a beautiful tribute and provide guidance and suggestions on the many decisions made when planning a funeral, cremation, memorial, celebration of life, and/or burial service.
We take pride in meeting the specific, and sometimes unique, needs of each and every family. Please use our website to learn about the funeral, cremation and permanent memorialization services we offer, as well as our pre-planning and grief support resources.
If you have any questions or concerns, please contact us at anytime. We are here to help you!
Plan Ahead
Advanced planning is a thoughtful and considerate act that your loved ones will truly appreciate when the time comes.
Customized Tributes
Customizing the service for your loved one allows you to truly honor their memory with unique and personalized details.
Testimonials
Ashley made everything so easy for my family. My father wanted a Veteran's service & they had packages that were already put together. Ashley brought everything to his house and my father pre paid for his funeral last year. Honestly I'm happy she helped him. He passed away a few weeks ago & it really helped take the pressure and stress off our family. Chris the director coordinated everything with National Cemetery & VFW. This funeral home also helped with our mother's passing several years ago. I really appreciate their help and totally recommend this company.

Kimberly R
July '21
Let me reflect for a minute. When you first get married you talk about a lot of things. When you get older that focus seems to turn to death and burial...yeah, good times.... In planning for this you want someone professional enough to handle all the nuances but sensitive enough to understand the needs of their clients. Ashley is a true professional. It didn't matter what the question was she would always respond. Whether it was at the office or over email she would always get back to us IMMEDIATELY.
If you need funeral planning I certainly would go seek out Ashley. She is fantastic.
Gerard B
April '21
Ashley answered so many of our questions. My husband and I are in our late 60's and 70 and wanted to make our funeral arrangements in advance of illness, memory issues or a life unlike the wonderful one we are living at this time. I did not want to go to the funeral home so she came to our home. She shared lots of good information and planning guides. Like preparing wills, this is a process I had not looked forward to but Ashley made it easy, quick and it is now completed. Hopefully this will also makes things much easier for my children who live in Colorado and New Mexico.
Thank you Ashley for your expertise and graciousness. It is most appreciated.

Bayne H
April '21
Five stars is not enough for Ashley and Allen Harden Funeral Home. My husband and I who are still in our early 60's decided it was time for preplanning to be done. We had no clue if we would be sad, emotional, or how we would feel doing this meeting while we're still very healthy. Ashley couldn't have put us more at ease. During the process she thoroughly explained everything and answered all our questions. We had just come from across the street purchasing our plots so it was an interesting day to say the least. As Ashley listened to our wishes and gave some suggestions it turned out to be a rather easy and somewhat relief to just get it done. Ashley was so warm and personable you felt like you were talking to a friend. The facility itself doesn't have the dark, dismal, or deep sad feeling some funeral homes have. It's actually very calming and pretty inside. I highly recommend them!
Robin C
April '21
Ashley Fuller was our consultant and she did a fantastic job. She was very understanding of our needs. We have used this funeral home for all of our family members that have sprouted their wings and left us.

Debbie B
April '21
They did an amazing job for us, thanks.
Jennifer G
September '16